Joint Replacement Therapy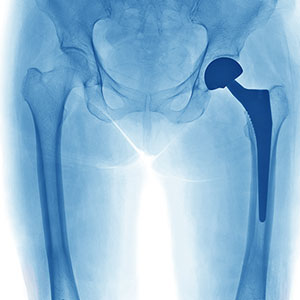 If you still have trouble with pain, swelling, tightness, and weakness after a hip or knee replacement you are not alone. Many times home health therapy is not enough. Using hands on techniques such as massage and stretching to the tight muscles we can decrease the scar tissue to decrease your swelling and pain. Once your feeling better, we know the best exercises to make walking, stair climbing, squatting, and getting up out of a chair a lot easier.
Trusted by orthopedic surgeons.
Covered by your health insurance.
Get back to doing the activities you love!
Less Pain, Less medication, Less money out of your pocket .
Most insurances do not require a referral… Call 714-6460 to schedule your appointment today!