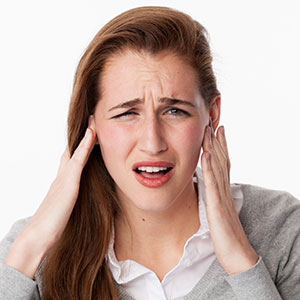 Headaches that start in the back of your head are usually caused by upper neck or jaw irritation and can be prevented. We know the best manual therapy techniques for these problems. When we combine these with some simple exercises we can eliminate your headache pain so you can get back to your life.
The only physical therapy clinic in the area with solutions for TMJ problems.
Trusted by Dentists and Pain Management Specialists.
Covered by Medicare as well as most health plans… Call your local Pinnacle Rehab to schedule your appointment today!