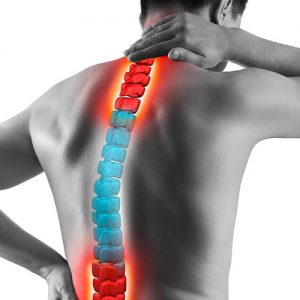 Treatment of the neck and back can be very complex and should not be trusted to just anyone. Our team of experienced therapists can pinpoint the source of your pain.
We utilize "hands-on" manual therapy techniques and simple exercises specific to your problem to quickly reduce your pain, and can teach you the most advanced core strengthening exercises to support your spine and prevent your pain from coming back.
Our treatment strategies are based on research…We know what works!
Trusted by orthopedic surgeons and pain management specialists.
Covered by Medicare as well as most health plans… Call your local Pinnacle Rehab to schedule your appointment today!