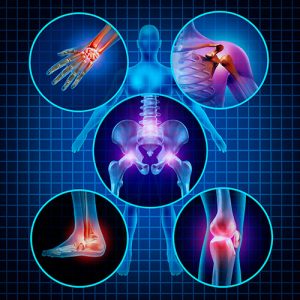 Most people think they have to live with their arthritis pain or that they have to rely on medication to feel better. That's not true! We can help. By massaging and stretching tight muscles and doing simple exercises we can decrease your pain without the use of expensive medication and improve your walking.
Get back to doing the activities you love!
Less Pain, Less medication, Less money out of your pocket
Covered by Medicare as well as most health plans… Call your local Pinnacle Rehab to schedule your appointment today!